Clay target shooting,
Pheasant-partridge hunt &
Magnificent site
The ideal combination to enjoy
unforgettable moments
WELCOME
TO THE
ROUE du roy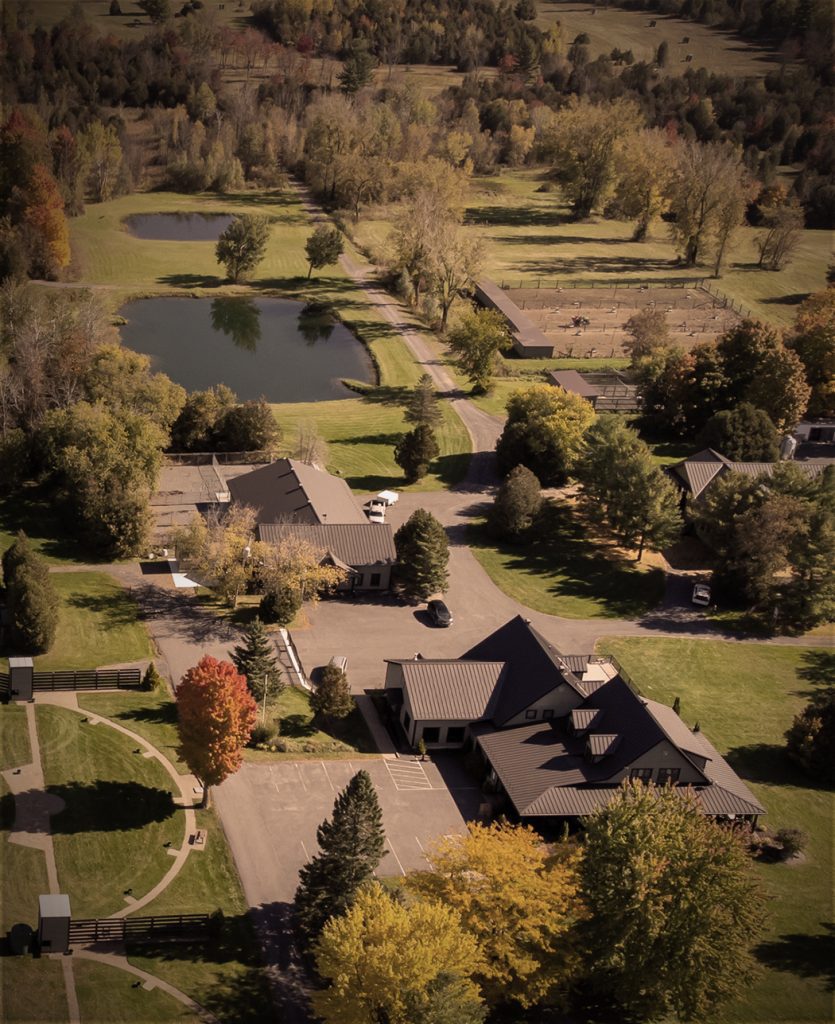 PRIVATE CLUB
Since 1960
The Roue du Roy shooting club offers an exclusive experience to clay target shooting enthusiasts and hunters – beginners as well as experts. The high-quality installations – multiple shooting courses, high-performance equipment, and a warm and welcoming clubhouse – allow members and their guests to take up exciting challenges, improve their skills, and, mostly, live and share memorable moments. All in a delightful setting covering more than 260 acres.
SHOOTING
ACTIVITIES FOR
ONE AND ALL
AVAILABLE
CHOICES
For beginner and expert shooters
The mission of the Roue du Roy Shooting Club is to provide an exceptional shooting and social experience to its members and their guests. Beginners and expert shooters and hunters will live unique moments under the attentive support of a committed team.
Clay target shooting
Still hunting
Roue du Roy 24 to 36
Mini Roue 10 to 20
A UNIQUE
CORPORATE
EVENT
MIX BUSINESS,
CHALLENGES,
AND FUN
An exceptional day for your team or clients
A typical day starts with a business meeting in the morning followed by lunch in the dining room or terrasse of our restaurant. The afternoon is dedicated to a shooting or hunting activity and the day ends with a cocktail.
ADDITIONAL
SERVICES
THE KENNEL
Boarding and training
At the Roue du Roy shooting club, we love and pamper dogs. Under the able leadership of Mr. Jamie Balesdent, a recognized trainer of champions, the team takes good daily care of the dogs entrusted to us for hunting training purposes or the occasional boarding.
THE RESTAURANT – FOR SHOOTERS ONLY
Time to reload for shooters, their guests and families.
Start the day on the right foot with a hearty breakfast, recharge by enjoying a tasty lunch, and share the day's feats over well-deserved late afternoon cocktails.
OPEN TO
THE PUBLIC