GOOD FOOD,
GOOD TIMES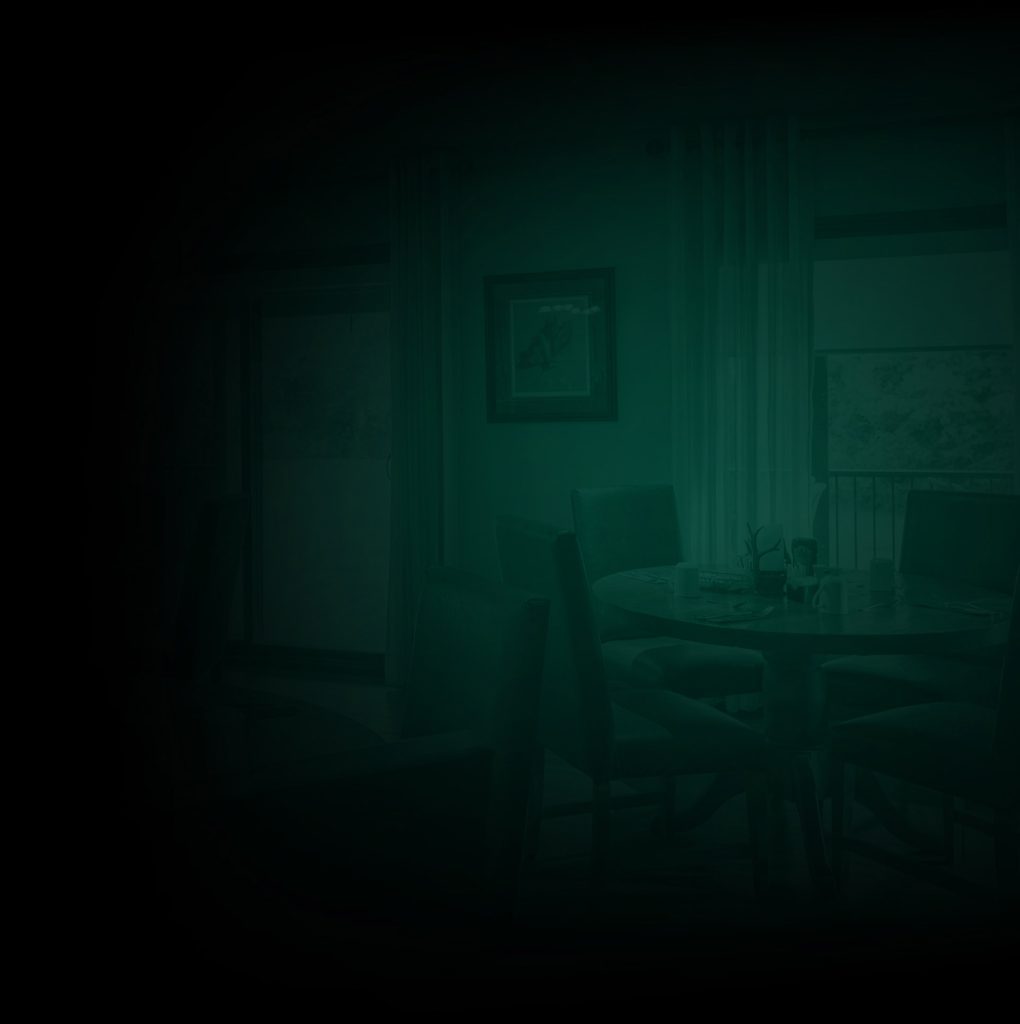 THE RESTAURANT – CLOSED TO THE PUBLIC
The perfect spot to reload.
Enjoy the welcoming ambiance and the friendly service of the staff of the restaurant. Grab a bite during your shooting day or take a breather between two rounds.
Start the day right with a hearty breakfast, recharge with a tasty lunch, and compare notes over a cocktail at the end of your day.
The Roue du Roy Shooting Club offers catering services for group events.
Contact us for more information.