SERVICES
FOR YOUR
COMPANION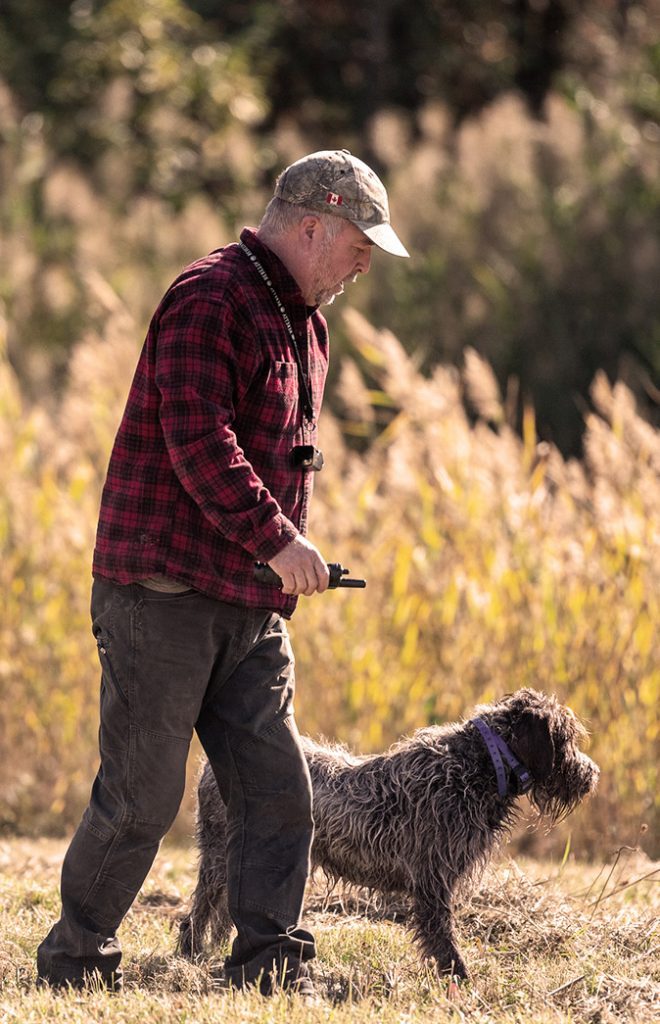 THE KENNEL
The dogs are the kings and queens of the kennel.
At the Roue du Roy, we love and pamper dogs. Under the skillful direction of Mr. Jamie Balesdent, a recognized trainer of champions, the team is committed to the daily care of the dogs entrusted to us either for training purposes or for short-term boarding.
Our kennel meets the tightest sanitation and security standards. Heated and air-conditioned, it has 20 pens of 4 ft. X 6 ft. each with access to an outdoor enclosure of 4 ft. x 10 ft. leading to wide common areas where the dogs can mingle and play.
Your dog is fed with its regular food following your instructions and respecting its routine. As our team regularly cleans each pen or as needed, your dog is thus assured of a clean, secure, and pleasant environment.
* Initial training requires a 1-month minimum stay and then is dependent on your needs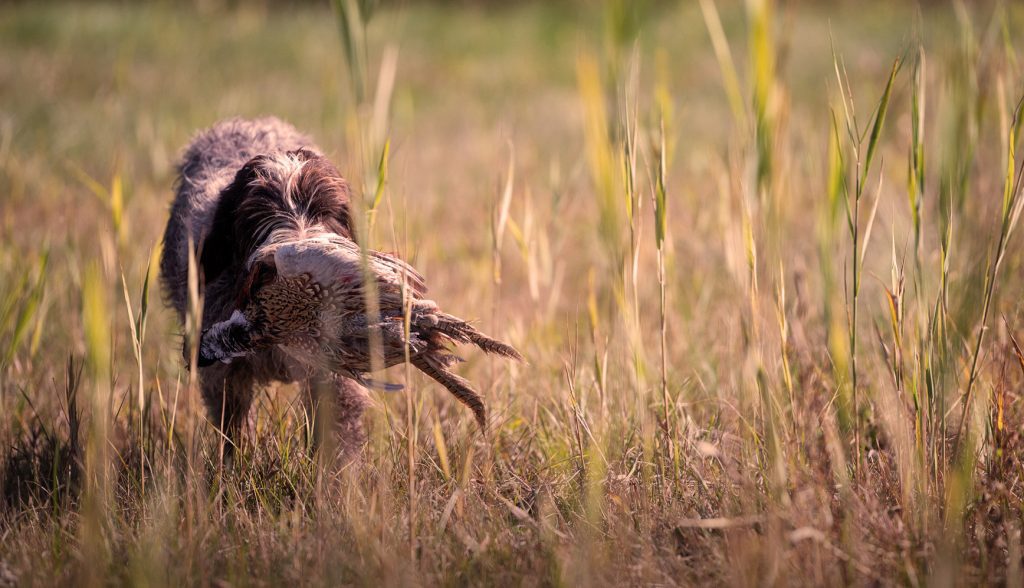 HUNT
TRAINING
THE TRAINING OF
FUTURE CHAMPIONS
Our hunt training program has proven itself with many of the dogs we have trained having won the top honours of major events such as the Canadian and American retriever championships, the Canadian Open national championship, and more than 30 regional field competitions.